Space is Limited – Register Now!
This course is for auditors who want to understand and use root cause analysis techniques to identify the issues that matter and write targeted recommendations that will result in effective solutions for the auditees.
DATE: January 27 & 28, 2020 | LOCATION: Ottawa, ON | SPECIAL PRICE: $899.00 + tax
Instructors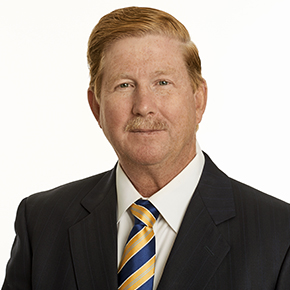 JOHN AFFLECK
Canadian Audit and Accountability Foundation Associate
Former Principal at the Office of the Auditor General of Canada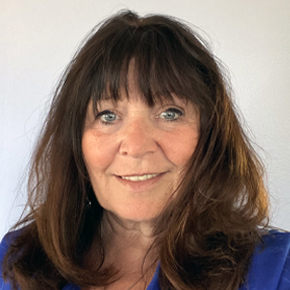 LINDA KLASSEN
Canadian Audit and Accountability Foundation Associate
Principal, Provincial Auditor of Saskatchewan
Description
Root Cause Analysis can help auditors to write better audit recommendations, thereby increasing audit impact. This two-day course introduces hands-on tools, that, when thoughtfully applied within each phase of the audit process, enhance audit quality and allow auditors to make recommendations that address the underlying causes of observed deficiencies.
Click here to access the complete course overview.
What people are saying
"Good workshop and good tools that we should be able to apply on a regular basis for our work."
"Overall it was one of the more enjoyable workshops I've attended. The material is most intriguing when clear examples are brought in and used to identify specific details from the RCA process (tools/categories/etc.)."
"Overall, it was a very helpful course that will help me use RCA more systematically and support it with sufficient evidence."
---
---
Course Information
This 2-day course will run from 9am-5pm each day. Lunch will also be provided.
Course Location
Canadian Audit and Accountability Foundation
1505 Laperriere Ave. Suite 100
Ottawa, ON K1Z 7T1
Cancellation and Other Policies
The Canadian Audit and Accountability Foundation may cancel the course at any time and shall not be responsible for any expenses incurred by participant (travel, hotels etc) therefore arrangements should be made that allow for cancellation by participant without fee (ie non-refundable flights)

Course fees must be paid before the beginning of the course

Cancellation 30 days before 1st day of course – 50% fee will be charged
Cancellation 10 days before 1st day of course – 15% fee will be charged

No refunds if cancellation made less than 10 days before course begins

Replacements will be accepted for attendance at same course as registered for originally