Human Resource Management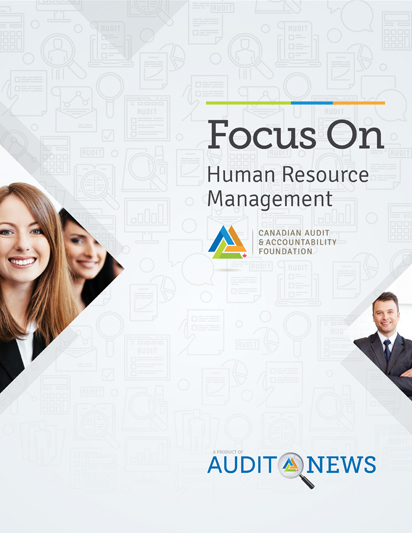 Employees are often presented as the most important asset of any organization.
Indeed, without good, skilled employees, the best business plans and ideas cannot be brought to fruition successfully. Recruiting, training and retaining the right people with the right skills for the right job is thus crucial to the success of public sector organizations. And, to a large extent, recruiting an effective team of working professionals depends on having a competent Human Resources team.
The key functions of Human Resources teams include:
Determining what skills the organization currently has, what skills it will need in the short- and long-term, and the best options to close any identified skills gaps.
Recruiting suitable candidates for the organization and providing them with fair compensation and incentives to encourage them to stay.
Identifying and meeting the training needs of existing staff.
Managing overtime and ensuring that the workforce is aligned with the organization's workload.
Managing both planned and unplanned leave and minimizing their impact on the organization.
Managing the performance appraisal process.
Implementing government-wide Human Resources management reforms.
Ensuring that the workforce is representative of society at large (i.e. fair representation of women, aboriginals and visible minorities).
Establishing mechanisms to resolve the conflicts that may arise between members of the organization.
Ensuring that the working environment is safe for employees.
The importance of fair and effective human resources management is underlined by the fact that governments have usually adopted detailed legislation, regulations and policies to govern the hiring and management of employees in the public service. There is also an abundance of publications on the subject, including guidance documents and best practices guides.
This Focus On issue includes:
A list of relevant audits and guidance material on the topic that have been released in the previous five years and compiled in the Audit News Database.
A summary of each relevant audit selected that includes information on audit objective(s), scope, criteria, findings and recommendations.
An analysis of the main audit areas covered by relevant audits in the past five years. For each area, a short summary is presented and examples of objectives, scope, criteria, sources of evidence, findings and recommendations are provided.
Web links to full audit reports and guidance documents referenced in the issue.