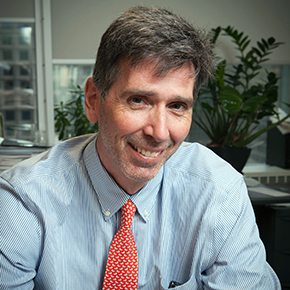 Richard Domingue
In his role as an Audit Principal with the Office of the Auditor General of Canada (OAG) from 2008 until he retired in 2018, Mr. Domingue led performance audits on the Department of Finance Canada in areas such as debt management, tax policy, pension plans and fiscal sustainability. His portfolio also comprised other audit areas including transport, infrastructure, gender as well as expenditure management.
Before joining the OAG in 1999, Mr. Domingue worked at the Parliamentary Research Branch for 11 years. As an Analyst on Parliament Hill, he provided expert advice on economic policies to Members of the House of Commons and Senators, as well as parliamentary committees.
Mr. Domingue holds a B.Sc. in Economics and M.Sc. in Economics from the University of Montréal as well as a Master in Public Administration (MPA) from Queen's University in Kingston..